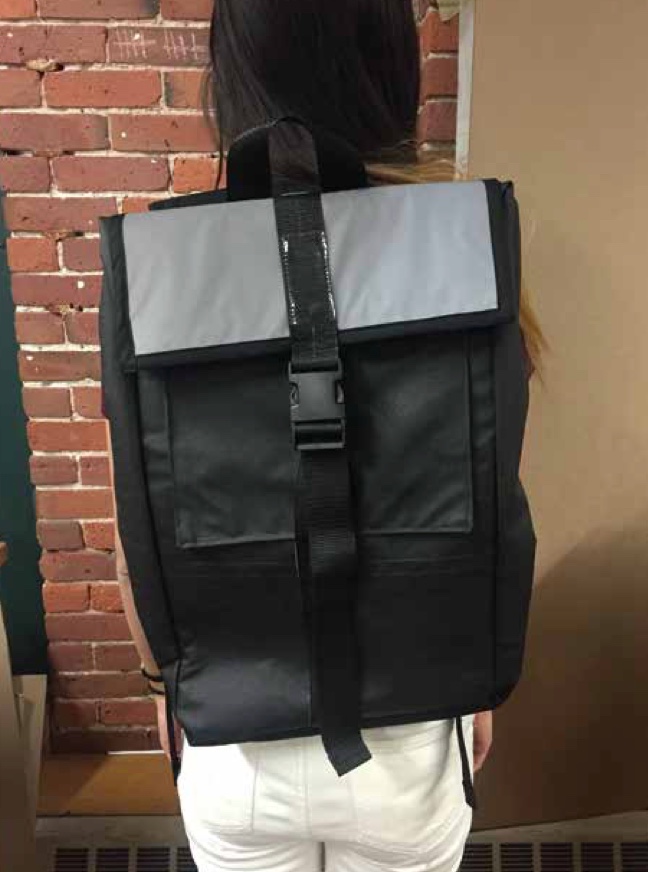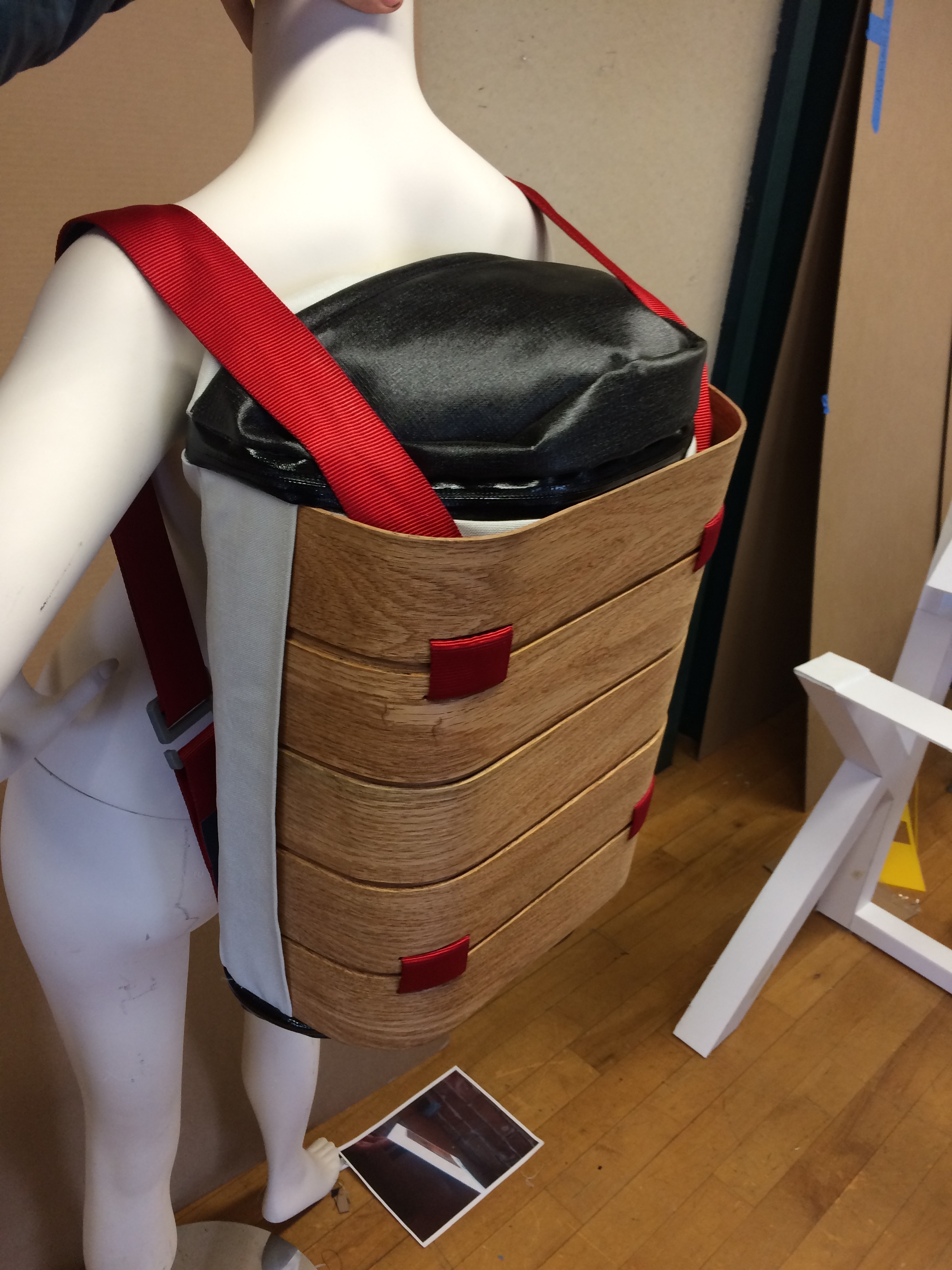 Soft Goods
Soft Goods is one of the 3-credit Special Topic Studios within the Industrial Design department. The course gives students the opportunity to learn basic sewing skills and construction techniques for making products from fabric.
As Leslie Fontana, one of the course leaders, explained, "I developed this course because making things with fabric — and sewing in general — have gained popularity and 'acceptance' in the industrial design world. Once treated as something only women did, the design and creation of bags, gear, and non-fashion-driven garments has caught the interest of all industrial designers."
In the course, students learn how to hand-sew, operate standard and industrial sewing machines, and create three-dimensional products from flat patterns. They also learn about choosing fabric and notions, and about product performance. In the final project, students produce a production sample with specification documents for manufacturing.